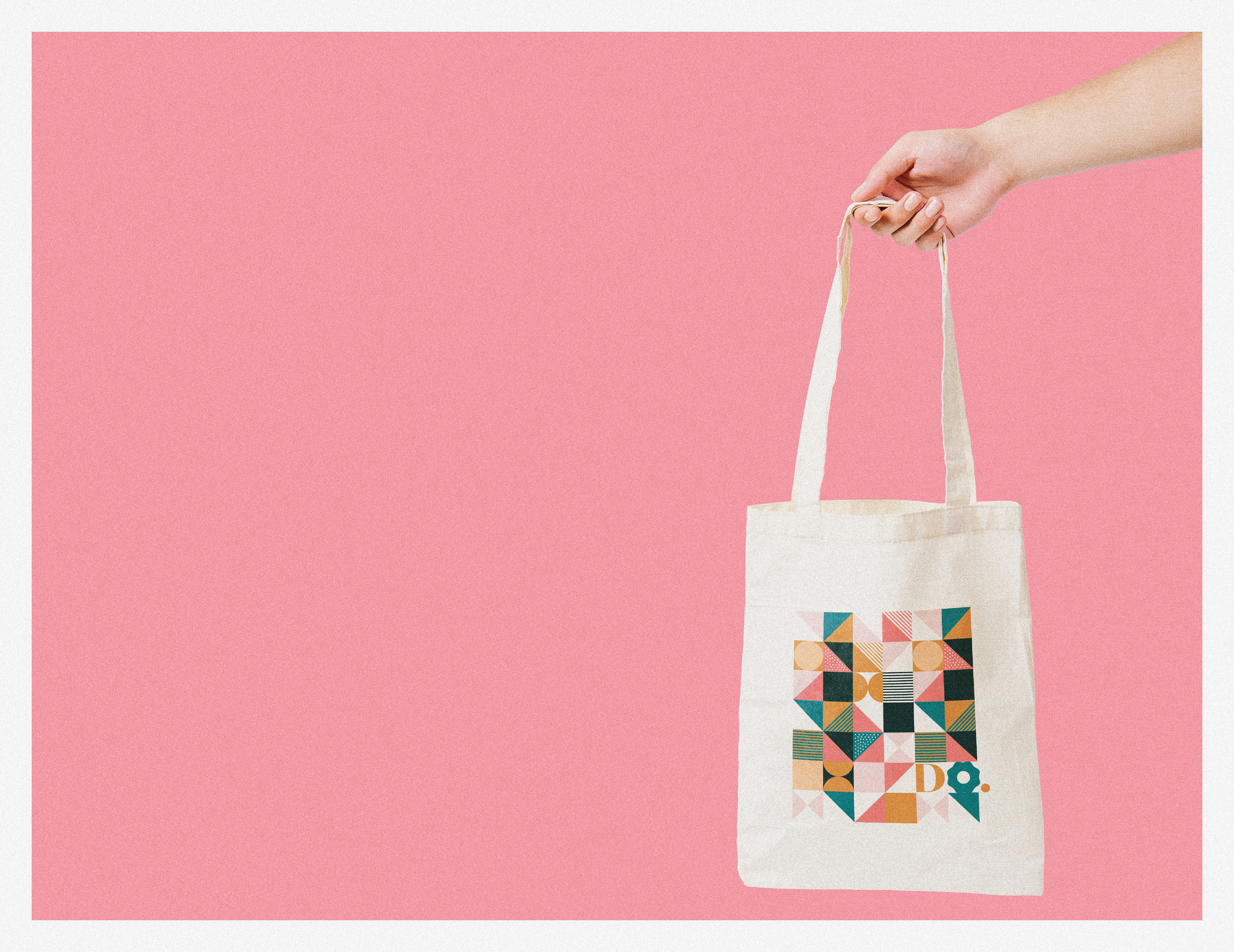 Do.donut is a donuts cafe located in Riyadh, SA.​​​​​​​ Do.donuts offers a wide variety of classic donuts to inspired and inventive creations flavors to satisfy the mild and wild ones.
There's a lot of pressure on eating sweet treats these days. And the donut is one of the most iconic "sweet" of all times.
We created a brand visuals that focused on fun and avoiding paranoia when it comes to food. We built a sarcastic and fun brand universe. One that can bring fun and joy to the act of being loose on the diet.