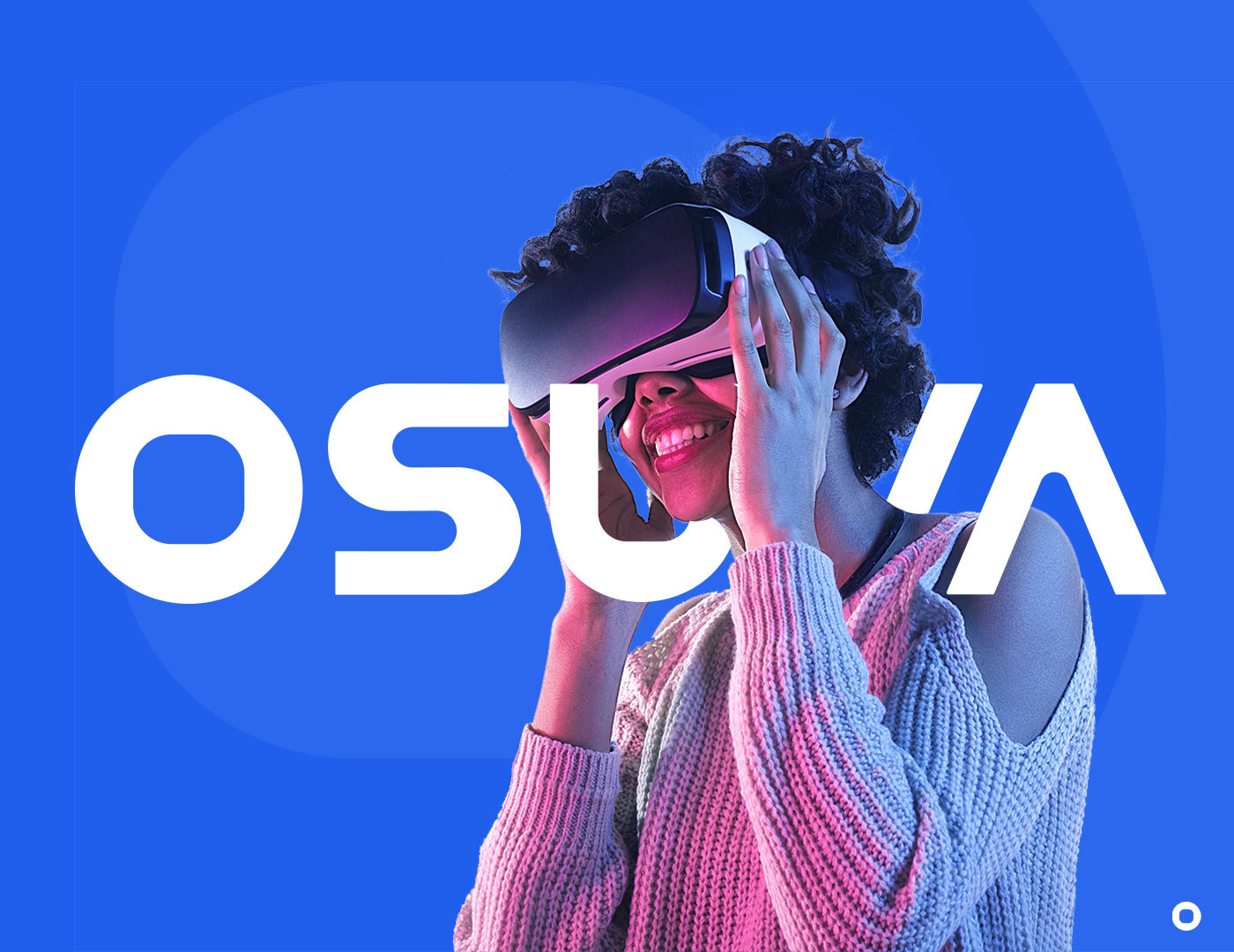 Osuva is a sustainable electronics company. 
Create a concept and a visual identity that convey the essence of OSUVA to the international market. 
By establishing an instantly recognizable identity and look and feel, those who view Osuva communications will connect the quality and practicality of our products with the visual expression that represents Osuva. Osuva is not only manufacturer of advanced electronics, but also as a company that seeks to improve the human condition with its products.