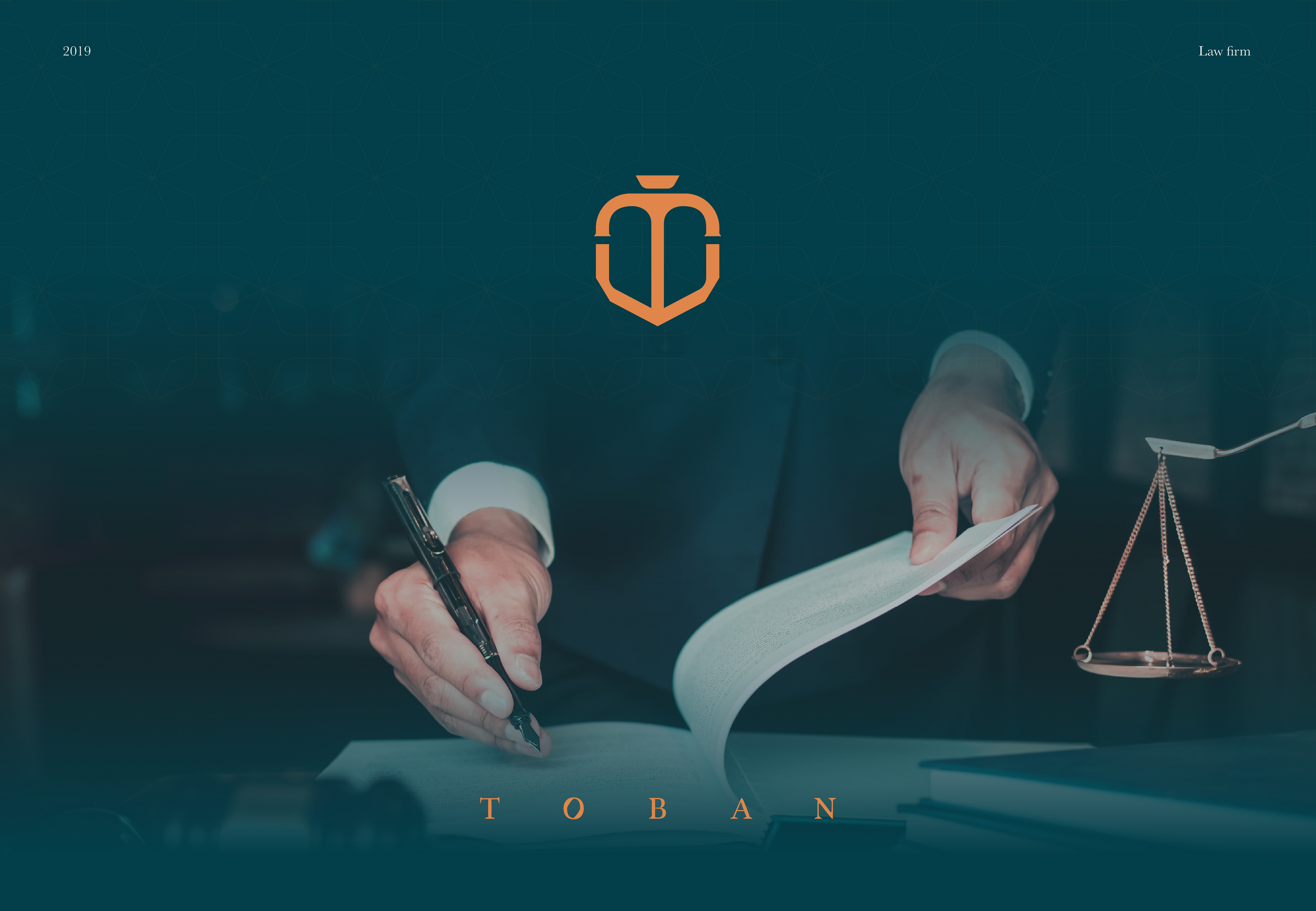 Toban is a family business Law firm. It
has been an active law firm since 1989, offering specialized legal services, focusing on quick and useful results, customer service and communication.
T
he creation of a new visual identity for the office, display these values, strong, trustworthy and authentic. Resulting in a strong and imposing symbol, designed from the intersection of the letters "T", the family's name initial ( Toban ). 
Category: Visual Identity
Data Created: November 19, 2018