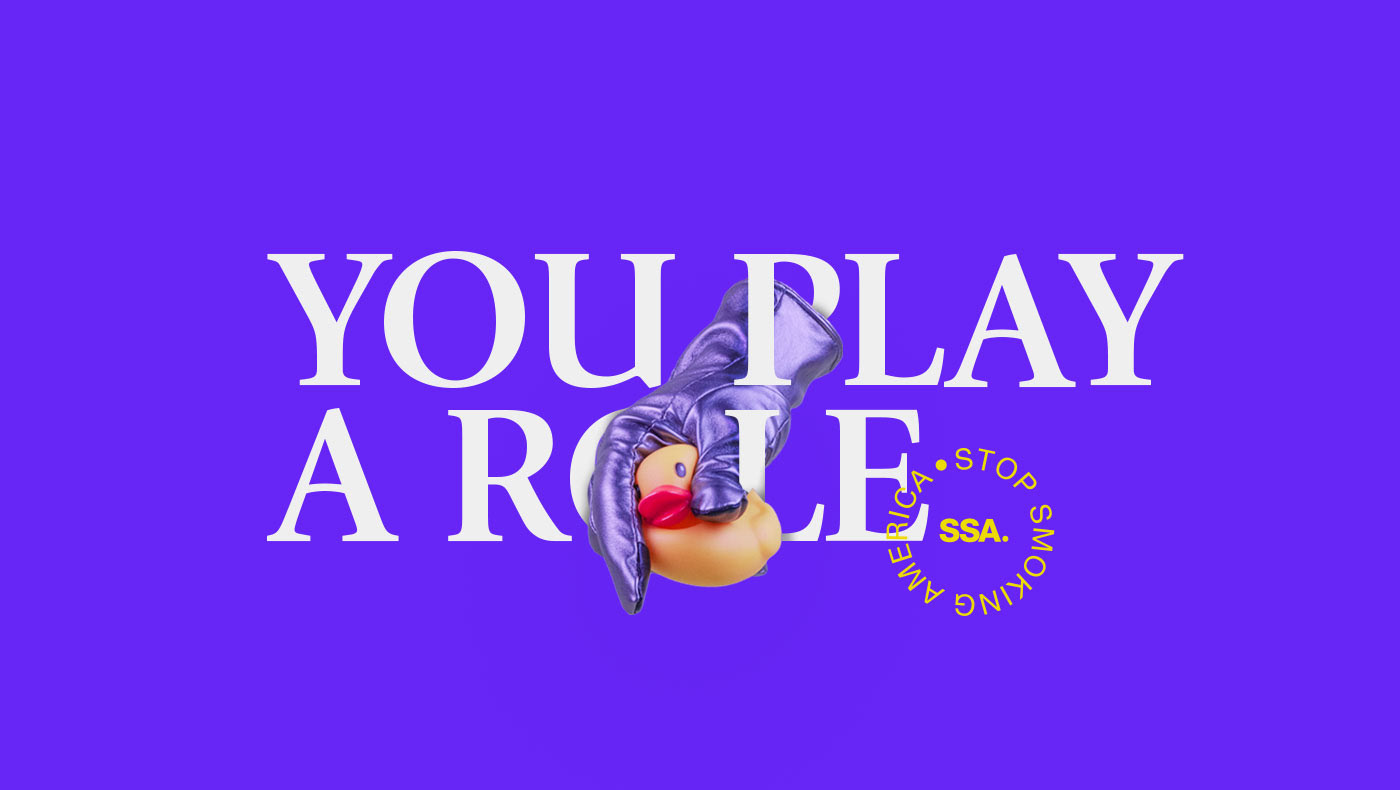 You Play a Role
Poster Series  
Many kids are dying from Secondhand Smoke. You Play a Role is a campaign aims to educates smokers on the topic of secondhand smoke.
For the visual, downplaying of the seriousness of the subject and playing off more playful/colorful design. 
I wanted to convey the message in the easiest way possible, by using very simple elements to represents different things.
The idea of the white poster is to release it first as a "teaser" to attract the viewers attention.